The Epicenter of Luxury & convenience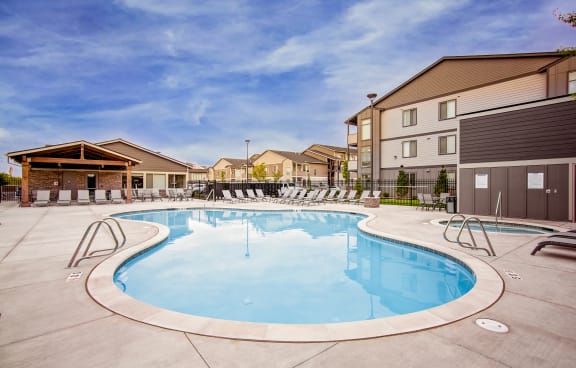 Trio Pointe
Trio Pointe apartments offer an exquisite fusion of natural tranquility and contemporary living conveniences. Situated at the gateway of the breathtaking Columbia River Gorge, these apartment homes provide a unique blend of serene surroundings and modern urban advantages. Positioned strategically near the vibrant energies of Portland and Vancouver, yet maintaining a refreshing distance that allows you to fully immerse yourself in the awe-inspiring beauty of the Pacific Northwest, Trio Pointe becomes a sanctuary for those seeking both relaxation and adventure. Surrounded by lush wooded hills and boasting awe-inspiring views of the majestic Mt. Hood, this luxurious community creates an ambiance that effortlessly combines peace and visual grandeur. The interiors of these homes seamlessly marry comfort with elegance, showcasing upscale finishes and thoughtful amenities that provide a haven just moments away from the rich offerings of Camas, WA.

Come explore the comfort and style waiting for you
Trio Pointe's community amenities are designed to enhance your lifestyle. A dedicated dog park ensures that your furry companion enjoys the same level of comfort as you do. The inviting pool and spa beckon you to unwind after a long day, while the playground is perfect for family fun. Stay in shape at the fitness center, or connect with nature through the community beehive. The advantages don't stop at the community level; within your apartment, you'll discover modern luxuries including fireplaces to cozy up to, spacious layouts that maximize comfort, convenient washer and dryers, and private balconies or patios for a breath of fresh air. The contemporary allure continues in the kitchens with stainless steel appliances that blend style with functionality. Trio Pointe apartments offer you not just a residence, but an exquisite living experience where the best of nature and modern living convene harmoniously.

Location, Community, Quality living. It Starts Here!